Our team of attorneys have decades of experience in income taxation, estate planning, probate, trust law and charitable organizations. Each of our attorneys in the firm not only has a law degree but also a Masters of Law in Taxation or a Masters of Law in Estate Planning awarded after a year of postgraduate law school study.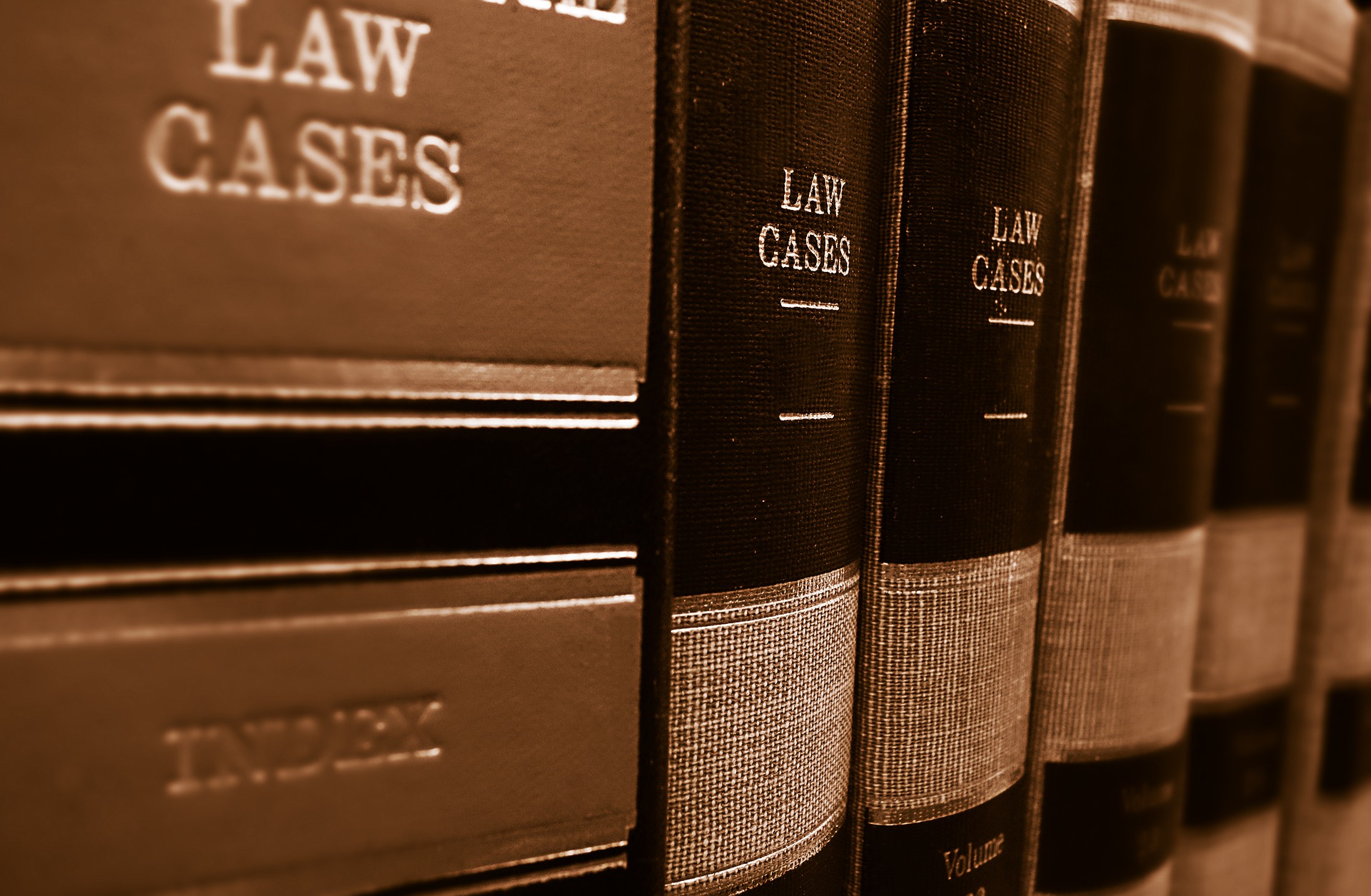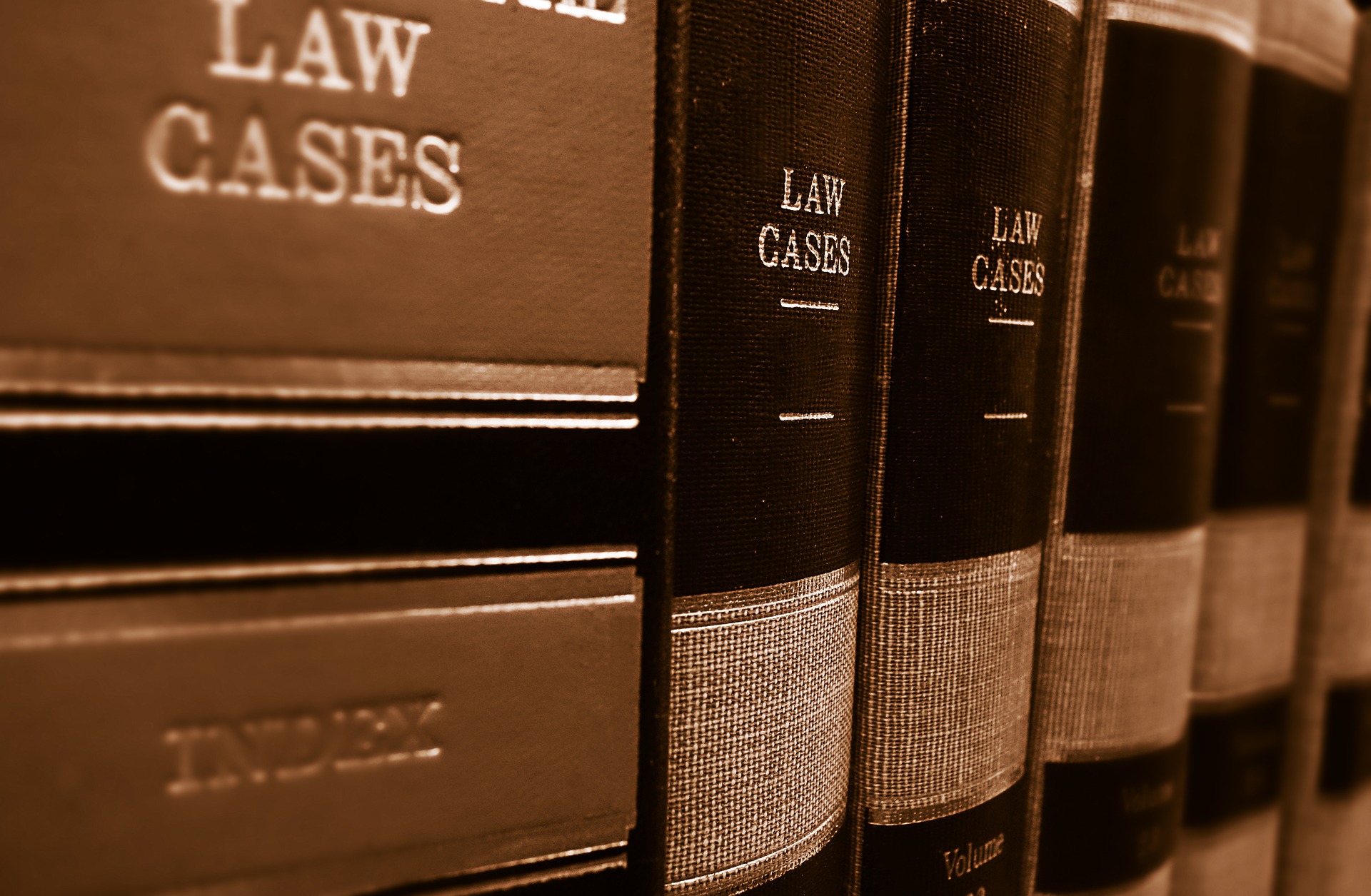 Brenda F. Nelson
Amy Lever-Neilson
Recent Blog Posts
Learn from the top thought leaders in the industry.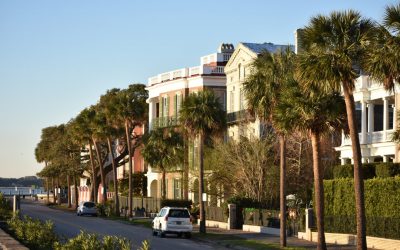 Although statistics indicate over half the people in this country die without Wills, those statistics do suggest that the other one-half does engage in some sort of estate planning! What is estate planning and what should you expect from your experience as you engage...